Services for destination weddings
or private events in Tuscany
Wedding editor
Our complete wedding & event planning service covers all aspects of
organizing your destination wedding or private event in Florence or Tuscany.
The organization of an event, a destination wedding in particular, requires great attention and professionalism and we love to spice it up with a pinch of lightness and a good dose of imagination. From the location scouting to choosing the style of decorations and materials, we will always be by your side.
Pindaric flights and hyperbolic creativity have always been a part of us, and maybe it's our continuous search for something unconventional and transversal that will satisfy your desires.
The first time we meet we'll all be ears. We will listen to your requests to make your engagement, the wedding of your dreams, or your anniversary come true. Once have reviewed your ideas, we will support you in organizing your private event or wedding with the following services: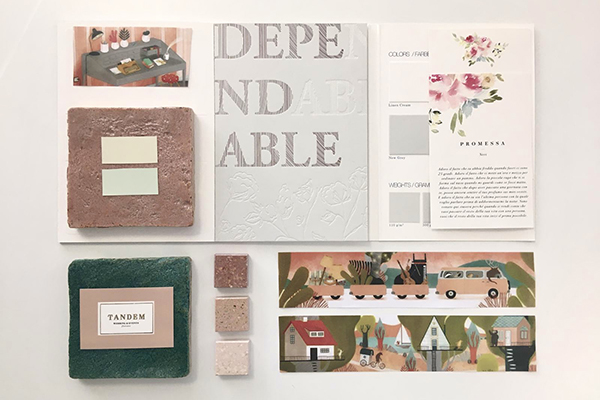 Creation of the concept
The realization of a perfectly successful event is a combination of several factors that must work in conjunction with each other to create the right atmosphere and thus contribute to giving emotions. The choice of a mood board and a colour palette will be the first source of inspiration: an initial vision of what you would like the event to be. And should it be difficult for you to visualize it, we will help you, offering you suggestions and images to ignite the spark that makes your heart pump. Once the concept has been defined, it will accompany us throughout the organization of the event and will be our "common thread".
Choice and coordination of suppliers
"Details make perfection, and perfection is not a detail" (Leonardo da Vinci).
Each of our events is unique. We know what the current trends are, and we are inevitably influenced by them, but we want each of our weddings, or events, to be a unique and memorable experience.
We carefully select our suppliers and leverage the collaboration of professionals who stand out not only for their reliability, but for their ability to create non-ordinary arrangements. As expert coachmen, we will guide you in choosing flower and light designers, catering, musicians, photographers, and video makers, relieving you of the stress of finding what best meets your expectations. We will plan your event with them and coordinate their work in the months preceding it so that everything is taken care of, down to the smallest detail.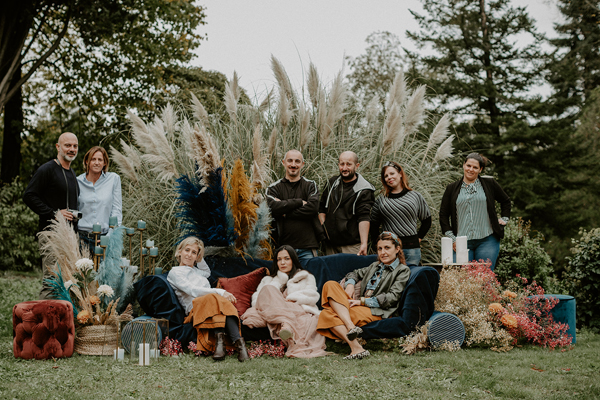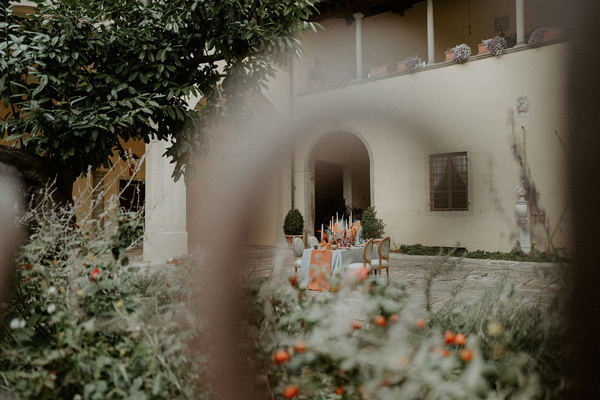 Location scouting in Florence or Tuscany
Choosing where to celebrate your party, your ceremony, or your reception is one of the key moments in planning an event, especially a wedding. Our knowledge of the area and our continuous search for new locations allows us to present you with a huge range of choices. Whether it is an intimate and small event or a destination wedding with a long guest list, the locations we have selected will surely satisfy your every need and leave you enchanted with their uniqueness.
Coordination during the day
We will be on site on the "big day" and we will keep our eyes peeled for everything: we will promptly supervise the work of our suppliers both during the set-up phase and during the reception to ensure that everything goes according to the agreed upon plans and schedule. We will be the first to arrive and the last to leave. Our presence will guarantee the excellent success of your event, relieving you of any worry. We will be your point of reference throughout the day and available to your guests to welcome and accompany them throughout the day.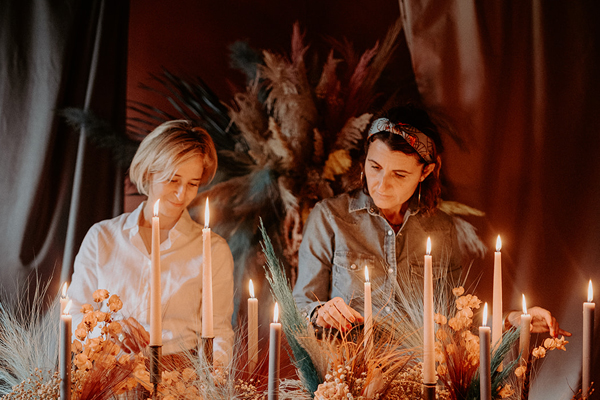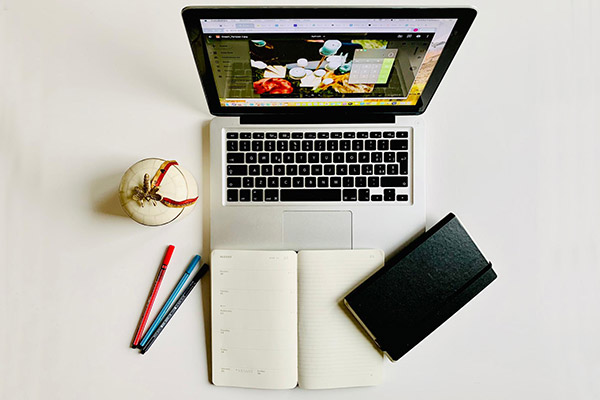 Budget definition and management
Defining the budget is the first step to take when planning an event, as it allows us to have a frame of reference within which we can operate. The budget is always built following a careful assessment of your needs and indications. Thanks to our experience, we will manage and optimize your resources to create an event that meets and exceeds your expectations.
Document management and religious ceremony
The paperwork to complete to get married in Italy if you are not an Italian citizen consists of multiple documents. Regardless of nationality and religious faith, foreign citizens need specific mandatory documents to get married in Italy. Possibly the most important one is the "Nulla Osta", a certificate issued by a legal authority in the country of origin which confirms that there are no legal impediments to marriage. Another fundamental requirement to celebrate one's wedding in Italy is ownership of an identification document, such as a passport. There are also specific cases where Italian law dictates additional requirements for a wedding to be legally valid. In this regard, we offer consultancy and assistance that supports you in completing all the required paperwork.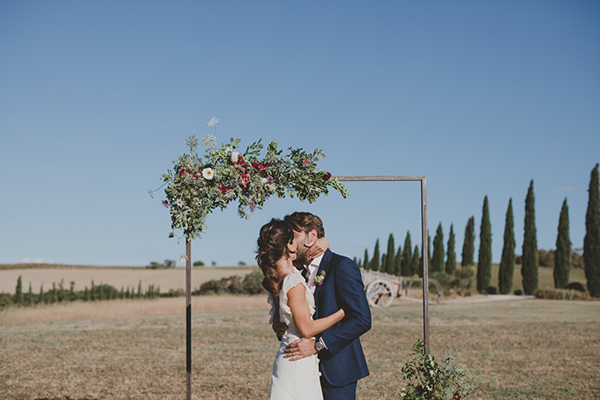 Are you planning your destination wedding in Florence or Tuscany and are still looking for your wedding planner?
Look no further, contact us and we will be happy to make your dreams come true!